Profitez d'un séjour en plein confort et en toute tranquillité au chaleureux Hôtel Motel Prélude. Depuis 1987, notre équipe accueillante se fait un plaisir de rendre vos séjours une expérience des plus plaisantes. Venez découvrir la belle région de l'Abitibi-Témiscamingue en séjournant à notre gîte situé au cœur de la ville de Val-d'Or, soit l'entrée de l'Abitibi-Témiscamingue. À l'Hôtel Motel Prélude, vous pourrez profiter d'une foule de restaurants et de boutiques situés tout près de notre établissement, ainsi que dénicher les trésors des villes avoisinantes, dont les villes d'Amos, Malartic, Rouyn-Noranda et Senneterre.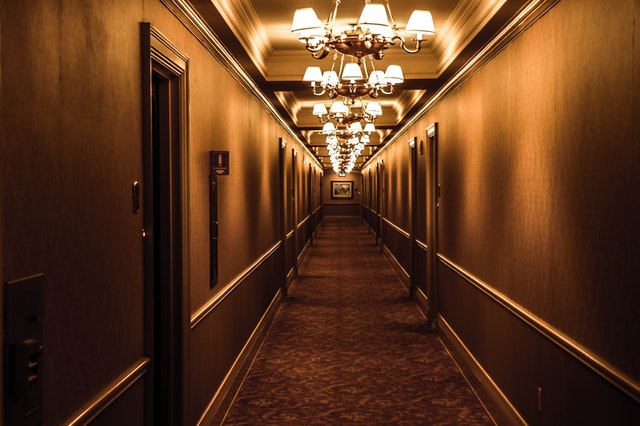 UN SERVICE BIENVEILLANT ET PERSONNALISÉ
L'Hôtel Motel Prélude s'engage à répondre aux exigences de sa clientèle et de fournir un service bienveillant en tout temps, c'est-à-dire 24 heures sur 24. Les couples, les personnes voyageant seules, les familles, les étudiants, les gens d'affaires et les personnes voyageant pour le plaisir bénéficient de notre service personnalisé. Peu importe vos besoins, nous trouverons la chambre qui vous conviendra davantage.

TOUT AUSSI PRATIQUE QUE SYMPATHIQUE
En plus de notre service sympathique, nos chambres économiques sont munies d'une multitude de commodités qui rendent votre expérience d'autant plus agréable. Construites au moyen de structures d'acier, nos chambres sont insonorisées pour un séjour privé et paisible. De plus, afin de mieux vous servir, l'Hôtel Motel Prélude a entrepris des rénovations majeures au cours des trois dernières années qui ont touché l'établissement en entier. Nous avons remis les chambres à neuf pour garantir votre mieux-être à chaque instant de votre séjour.
Hôtel Motel Prélude: Homepage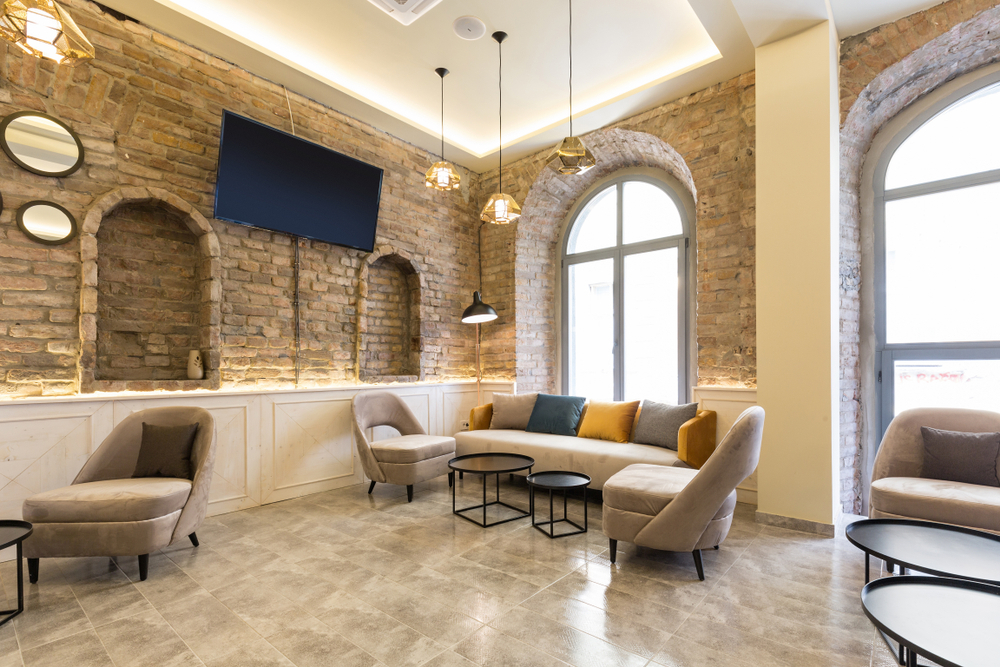 Welcome to Hôtel Motel Prélude!
Enjoy a stay in complete comfort and tranquillity at the warm Hôtel Motel Prélude.
Our hotel offers a warm and comfortable atmosphere, perfect for relaxation.
Since 1987, it has been the pleasure of our team to give you nothing but the best experience in our hotel. We are committed to making sure that our hotel personnel and facilities provide you with the best possible services that you need. Our rooms are specially designed to give it a modern look while maintaining that distinct warm feeling you can only get from old-fashioned houses. This is achieved by the combination of modern furniture and appliances and neutral-toned brick walls to give that homey atmosphere.
Our hotel is located in the best area in the beautiful region of Abitibi-Témiscamingue, right in the heart of Val-d'Or City.
There are many accessible stores nearby.
At the Hôtel Motel Prélude, you can enjoy various restaurants and shops that sell unique items that are carefully handcrafted by the local artisans in the area. These are located close to our establishment, so you won't have to travel far!
If you're up for an adventure, you can also explore the treasures of the surrounding towns such as Amos, Malartic, Rouyn-Noranda and Senneterre.
We offer a benevolent and personalized service.
The Hôtel Motel Prélude is committed to meeting the requirements of its customers and to providing friendly service at all times, 24/7. People travelling alone, couples, families, students, people travelling for business or for pleasure are all welcome in our hotel! Since everyone is entitled to benefit from our personalized service, whatever your needs are, we will find the room that suits you best.
We provide fun and practical amenities.
In addition to our friendly service, our economy rooms are equipped with a host of amenities to make your experience all the more enjoyable. With a plasma television in each room, hairdryer, work table, a small refrigerator and other appliances, you won't have to leave your room to get what you need!
Built using steel structures, our rooms are soundproofed for a private and peaceful stay, so you don't have to worry about making too much noise, or be distracted by a neighbouring room. In addition, in order to serve you better, the Hotel Motel Prélude has undertaken major renovations over the past three years which have improved the entire establishment. We have refurbished the rooms to ensure that you can have the most comfortable stay you can get!
Make a reservation now!
Our team will be happy to serve you. At Hôtel Motel Prélude, we welcome everyone!